Massage, physiotherapy & osteopathy

L'Alpe d'Huez

Because you are unique, our treatments are tailor-made and carried out by experts, the masseur-physiotherapists. All our actions have a meaning: to make you live the best possible experience, in a universe of well-being. And we are happy to welcome you.
Relaxation of the neck muscles followed by a cranial work ideal to let your mind fly.
30min - 65€ / 45min - 88€
Do you want a wrap-around massage or to focus on specific areas? Compose the massage of your dreams with your therapist.
30min - 65€ / 45min - 88€ / 60min - 110€ / 1h30min - 160€
Full body massage with gentle mobilizations and acupressure points. It is the most profound and relaxing of all wellness massages.
1h - 110€ / 1h30min - 160€
Manipulation to relieve acute or chronic pain. Loosens joint blockages, relaxes points of musclar tension and corrects visceral dysfunctions. In first consultation, prefer 45 min.
30min - 70€ / 45min - 95€
That's what all the athletes of the French team do the day before a training or a competition. Like them you can do your best to feel powerfull
30min - 65€ / 45min - 88€ / 1h - 110€
This facial massage of Japanese origin circulates energy in the meridians and smoothes the skin. The gentle gestures create a moment of deep relaxation.
30min - 60€ / 45min - 80€
30min 70€ / 45min 95€ / 1h - 125€ / 1h30 - 170€ / 2h - 220€
Use 5 hours of massages in the entire PHYSIOSKI card. Valid for a whole family!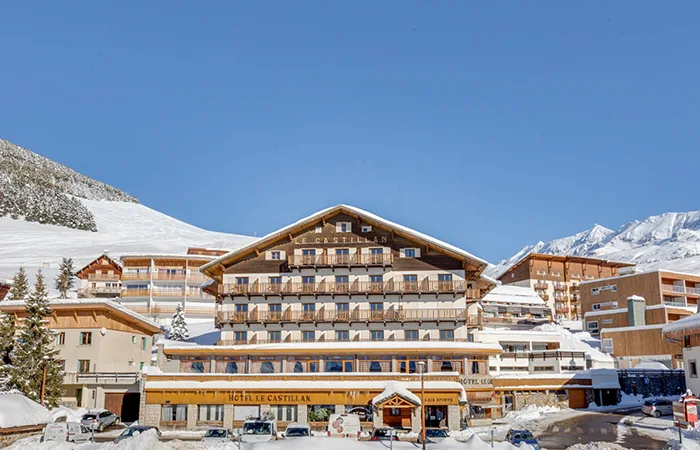 The Le Castillan*** hotel, located in the heart of Alpe d'Huez, welcomes you for a moment of well-being in the gentle atmosphere of its Wellness area. All details are taken into account and everything has been thought of for your well-being. The perfect setting to have a massage by Physioski physiotherapists and osteopaths. To prolong the moment of relaxation and fully recharge your batteries, the hotel has a sauna, cocooning hammam and fitness area.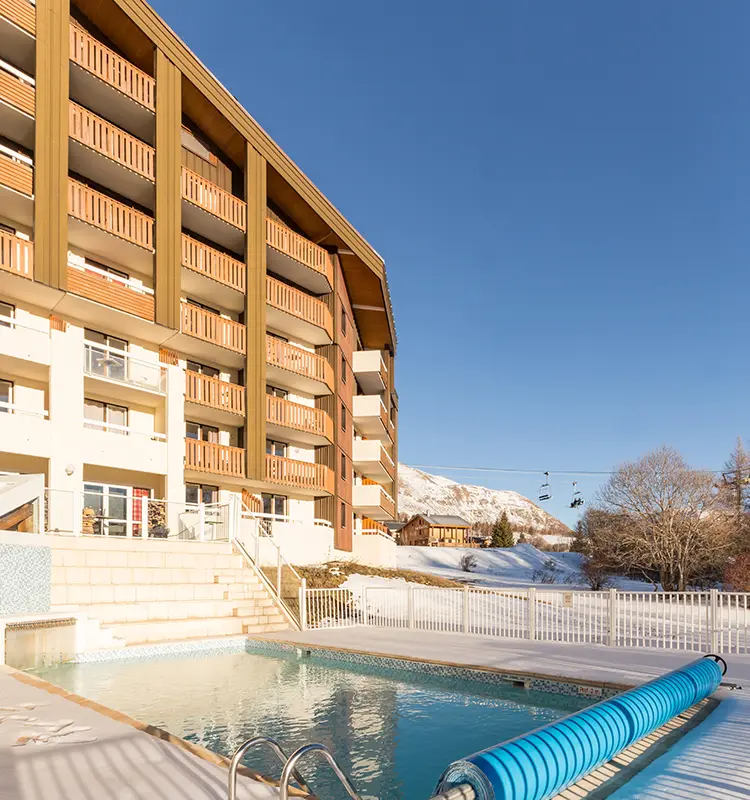 The Pierre et Vacances Les Bergers residence invites you to relax in the Duo massage room of the Physioski team. Then enjoy the heated outdoor swimming pool surrounded by snow and the 2 saunas. Less than 100 m from the ski lifts and the Bergers shopping center, this 4-star residence is home to cozy nests that you will be happy to find after a great day on the slopes. Open from 1 p.m.
Osteopaths of Alpe d'Huez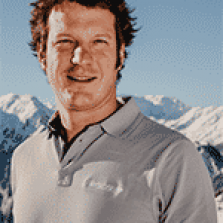 Director of Physioski at Alpe d'Huez 2008.
Instructor in Chamonix since 2018
Speaker at sporting events (trail, running, …)
07 66 81 01 71
Masseur-kinésithérapeute DE.
Trained in manual therapy for athletes
Ex Physiotherapist of the French Ski Federation
Fluent in French and English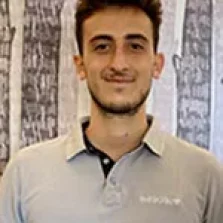 Graduate masseur-physiotherapist
Passionate about sports, especially soccer and triathlon.
07 87 88 22 20
Fluent in French and Spanish, good level in English.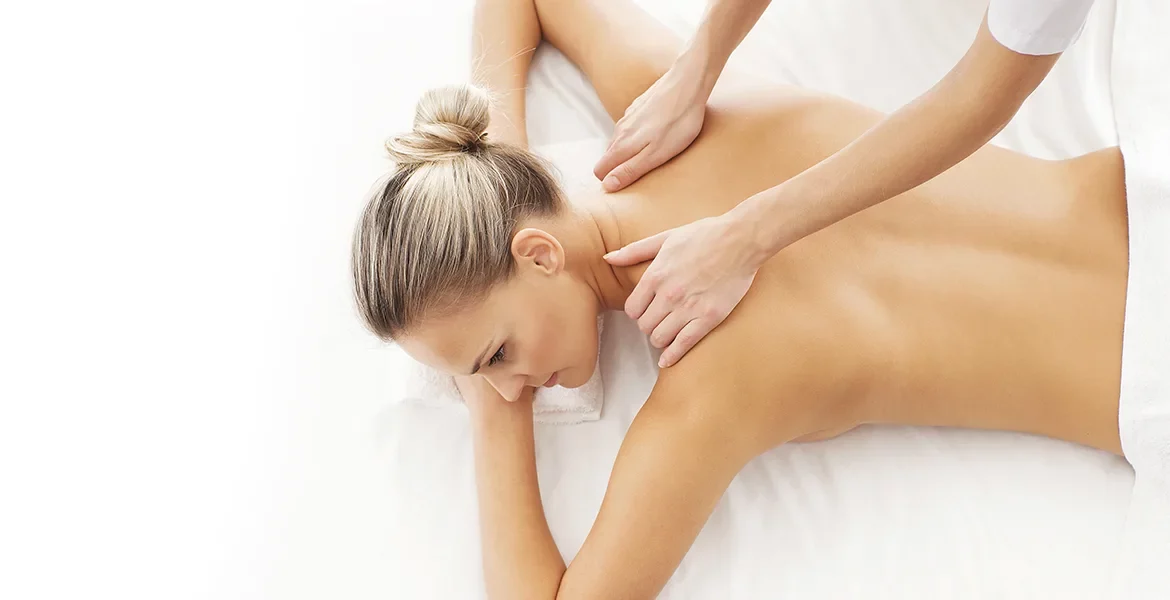 THE RESORT OF ALPE D'HUEZ

Nicknamed "The Island of Sun", Alpe d'Huez is an internationally renowned ski destination. It is a winter sports resort located on the ancient alpine pastures of the village of Huez in Isère, 59 km from Grenoble (1 hour by car) and 4 hours from Paris (TGV + car). It is part of the Grandes Rousses massif, located in Oisans, next to Les 2 Alpes, in the Isère department and the Auvergne-Rhône-Alpes region. It is served for its foreign customers by the airports of Grenoble-Isère or Lyon Saint-Exupéry.
Naturally beautiful because of its southern exposure, on a plateau at 1860 meters above sea level overlooking the Oisans and its valleys, and because of its rich cultural heritage, Alpe d'Huez has been permanently occupied since the Middle Ages.
The resort has the Sarenne glacier, the starting point of mythical descents with, among others, the longest run in the world: La Sarenne. Connected to 4 other ski resorts of the Grandes Rousses massif, Villard Reculas, Auris, Oz and Vaujany, Alpe d'Huez ski area offers more than 250 km of slopes of which more than 50% are equipped with automatic snow guns: the best guarantee to be able to ski from the moment the lifts are open. 84 lifts allow you to take advantage of the 2230m of difference in altitude to be done in one go, from the Pic Blanc 3330m to Vaujany 1100m.
A huge off-piste area, little known because it is hidden, you need to take an ESF ski instructor or a High Mountain Guide to discover it safely.
Alpe d'Huez lives to the rhythm of extraordinary and huge events: Tomorrowland Winter, Le Tour de France, Alpe d'Huez Festival, La Marmotte, Ski races.
The resort also offers many great facilities for non-skiers: The Palais des Sports and 2 congresses, Ice rink, Indoor and Outdoor swimming pool, Museum, 3 movie theaters, several semi-gastronomic restaurants, branded stores and relaxation facilities such as spas, massages and osteopathy performed by Physioski masseurs and osteopaths.
Winter in Alpe d'Huez is the assurance of skiing, having fun and relaxing…