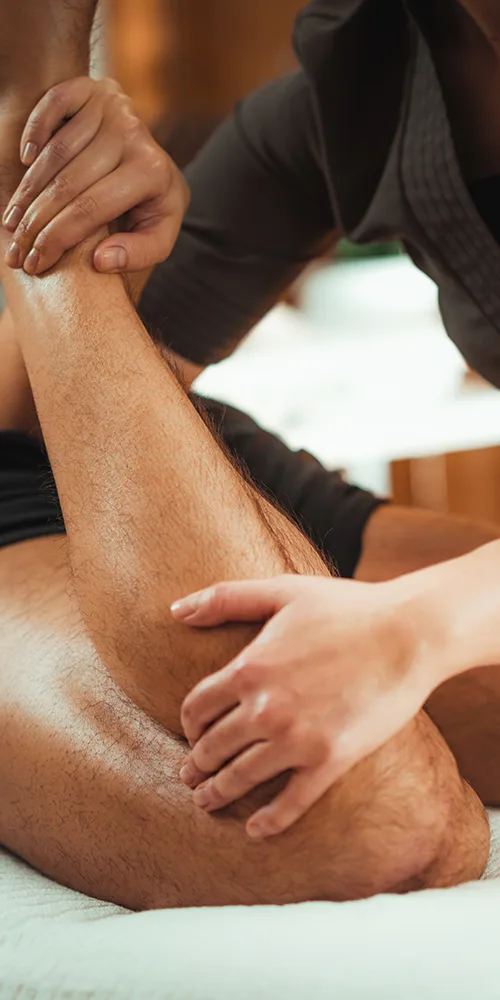 A real check-up of the body to be ready for the effort and limit the risk of blockages and aches. Depending on your needs, we use massages, stretching, and manipulations so that you feel perfectly aligned and can practice your sport at 100%.
This is what all the athletes of the French team do before skiing. Why not you?
Duration: 30min, 45min or 1h. Rates on station page.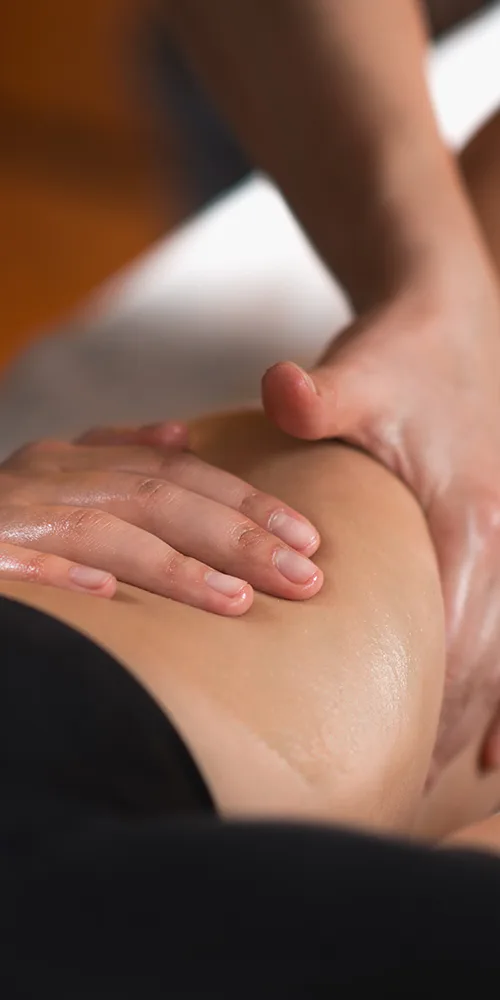 After a day of skiing or biking, generating significant muscle fatigue, to avoid limiting aches the next day.
This massage works all the exhausted muscle groups, allowing to restore flexibility, drain toxins and reoxygenate the muscles. This accelerates recovery, limits the sensation of burning thighs throughout the night and allows you to continue your sports days in optimal conditions.
Duration: 15min, 30min, 45min or 1h. Rates on station page.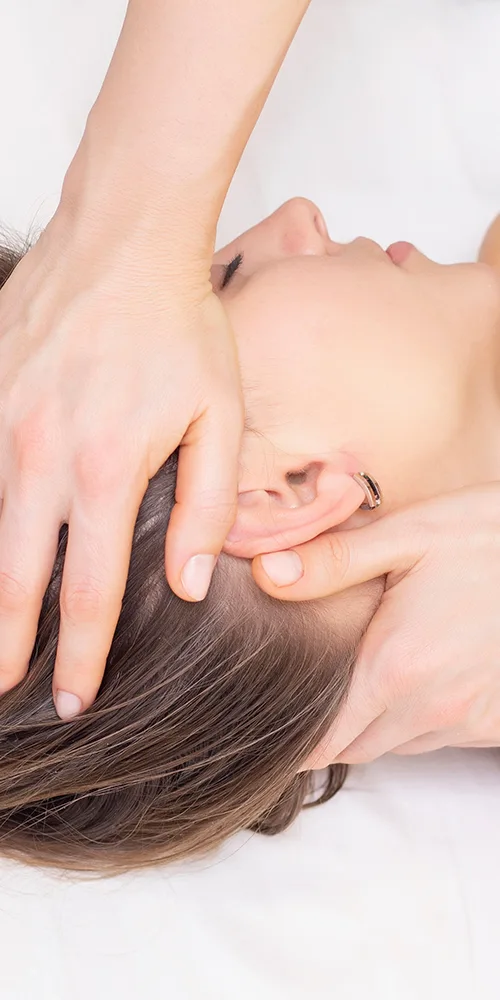 Manual therapy – osteopathy + massage
Duration: 1h, 1h30 or 2h. Rates on the station page.
Testimonials from the guestbook
of the Castilian***

More than a massage, it is a real body care!
To be tested without moderation….
Thank you Thibaut for the preparation of the Marmot which repaired my Achilles tendon! Thanks to you I did not suffer and I managed to finish the race.
I couldn't wait for the station to reopen so I could get back to my good massage habits.
Great, you haven't lost your touch Thibaut!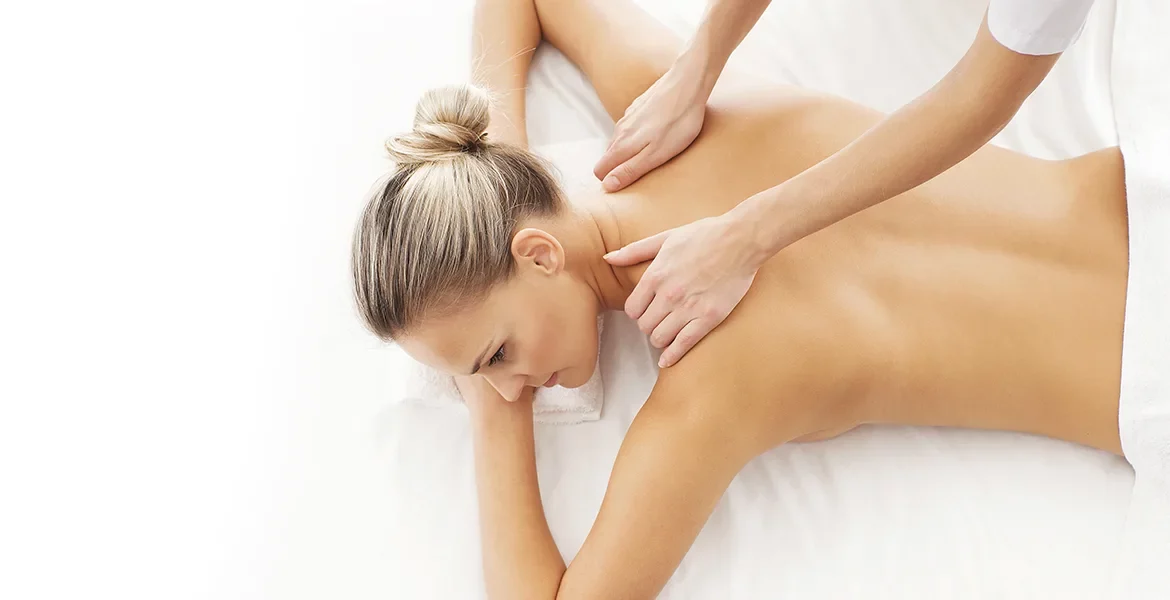 A stay in Alpe d'Huez, Les 2 Alpes, Les Arcs or Chamonix, is the opportunity to practice many sports activities, summer and winter! To take full advantage of skiing, mountain biking or many other activities, maintain yourself thanks to the sports massages of your Physioski masseur or osteopath: to prepare your body at the beginning of your stay or for a recovery massage after the effort.
Thibaut has transferred his experience as a physiotherapist in the French ski team to Physioski, and makes the same quality of care available to everyone as those provided to the French team athletes.
We offer a sports massage in Les 2 Alpes, a sports massage in Les Arcs, a sports massage in L'Alpe d'Huez or a sports massage in Chamonix.