OFFER A MASSAGE, THERE ARE GIFTS THAT THE BODY DOES NOT FORGET

At Physioski, offering a massage is very simple, you choose a massage that you can pay online or directly at the store, we send you a gift voucher valid for one year at any Physioski location.
TO OFFER A PHYSIOSKI MASSAGE IS TO TAKE CARE OF THE MOST PRECIOUS THING: YOUR HEALTH
At Physioski, each treatment is tailor-made. Our health professionals, massage therapists and osteopaths, provide an experience of exceptional sensations guaranteed by an alchemy combining warm décor, soothing music, natural Weleda preparations and expert hands.
Physioski brings together all the elements for a moment of pure fulfillment.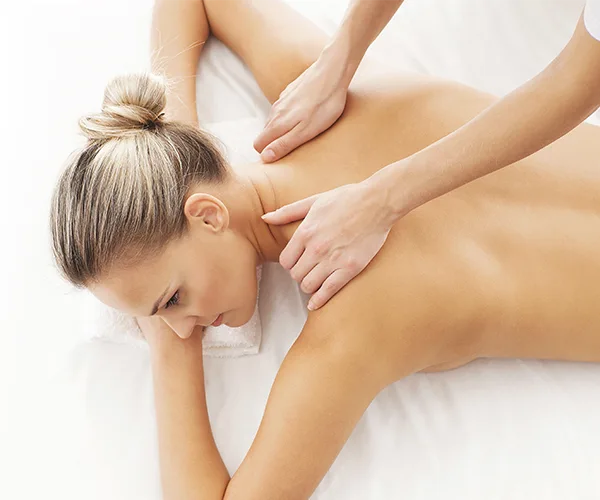 Profitez de 5h de massage dans toute la carte Physioski, valable pour toute une famille.