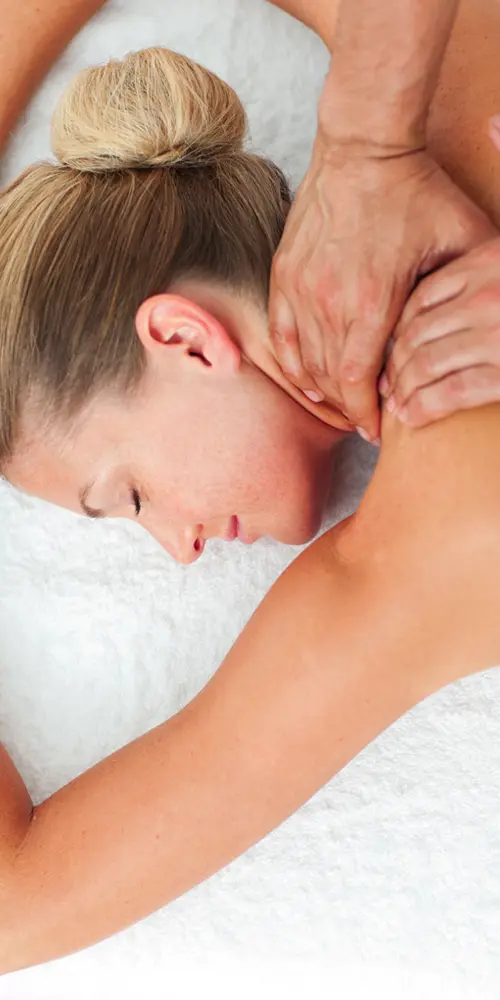 HEAD IN THE STARS MASSAGE
A moment of total release.
The first part of the massage treats all the tensions accumulated on the neck and shoulders.
The second part is just exceptional. The cranial work fits perfectly with the music propelling the mind into the cosmos! An incredible sensation of feeling body and mind dissociate, unable to think, generating a deep nervous relaxation.
The result is not only a relaxed neck and shoulders, but also a generalized and lasting nervous appeasement.
Benefits: Anti-migraine, release of accumulated stress and mental and nervous relaxation
Duration 30min or 45min. Rates on station page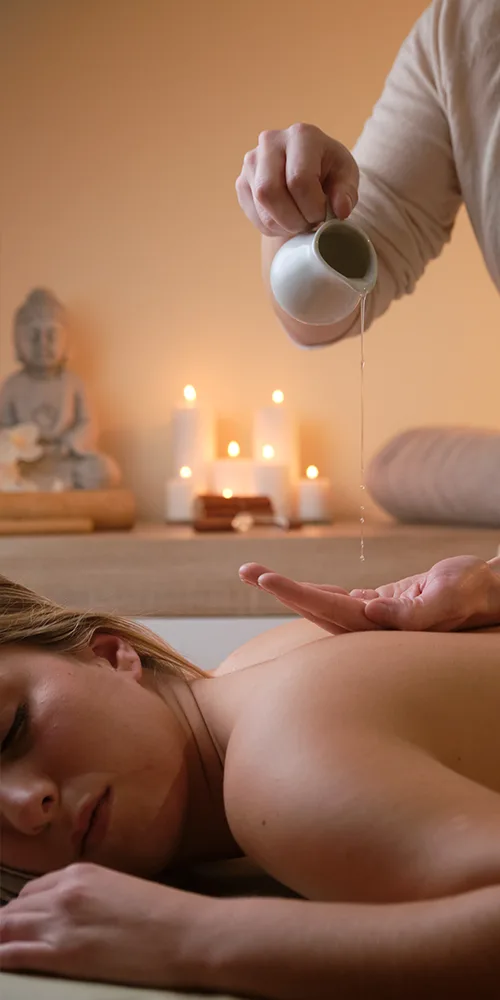 Our most complete massage with a wellness massage approach, to which is added massage techniques of all the joints of the body that can resemble Thai massage. Deep, pleasant and well-paced, there is no equivalent to this Physioski massage.
The sensation of being supple and relaxed like 20 years ago.
Benefits: Soothes, oxygenates and softens.
Duration 1h or 1h30. Rates on station page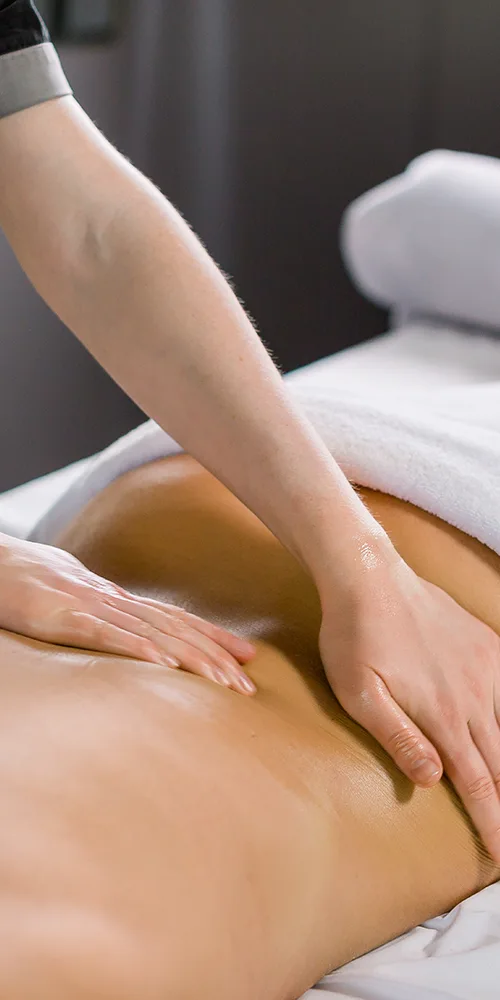 CUSTOMIZED WELLNESS MASSAGE
Because we are unique, we have specific needs, and even more so when we have accumulated fatigue!
After an assessment with your Physioski practitioner, compose your ideal massage according to your needs and desires for a moment of pure pleasure.
The expert hands of Physioski's massage therapists and osteopaths will know how to insist on the areas that will make you feel good during this tailor-made massage.
Duration 30min, 45min, 1h, 1h30. Rates on station page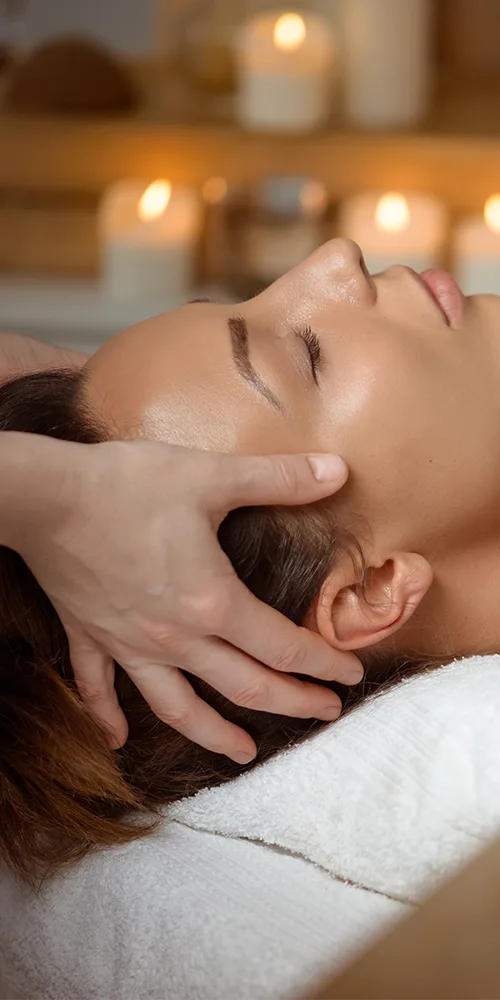 facials have a special place at PHYSIOSKI
The 1st step of this Japanese facial massage circulates energy in the meridians.
The 2nd step restores the skin's elasticity and smoothes it. The soft gestures give a moment of deep relaxation.
Better to feel beautiful and rebellious than ugly and ugly, we do everything possible to make you radiant.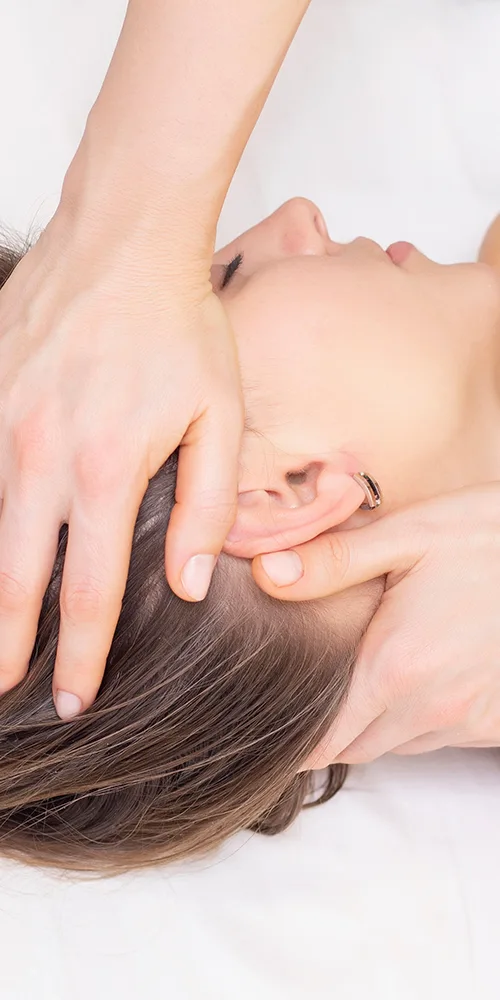 Manual therapy or osteopathy + massage.
Duration 1h, 1h30 or 2h. Rates on station page
Please arrive 10 minutes before your massage to prepare yourself.
In case of delay or cancellation less than 24 hours in advance, the massage will be charged in full. 
Testimonials from the guestbook
of the Castilian***

The best massage of my life!
Massages for me are a journey and here I went very far, it was magnificent. A big thank you to Julie who is very attentive and efficient.
I had a great weekend!
The hotel is great, the staff is very polite… And the oriental massage felt great!
I love skiing, frankly we had a great time.
Thank you.
A wellness massage at the level of my expectations. Thanks to Julie.
Our sincere congratulations to Thibaut for this great offer that only gets better every year. Excellent relaxing massage, good season 2017-2018 and here's to Physioski.
Thank you Delphine, very good touch, very good feeling! Good luck to you and to the whole Physioski team.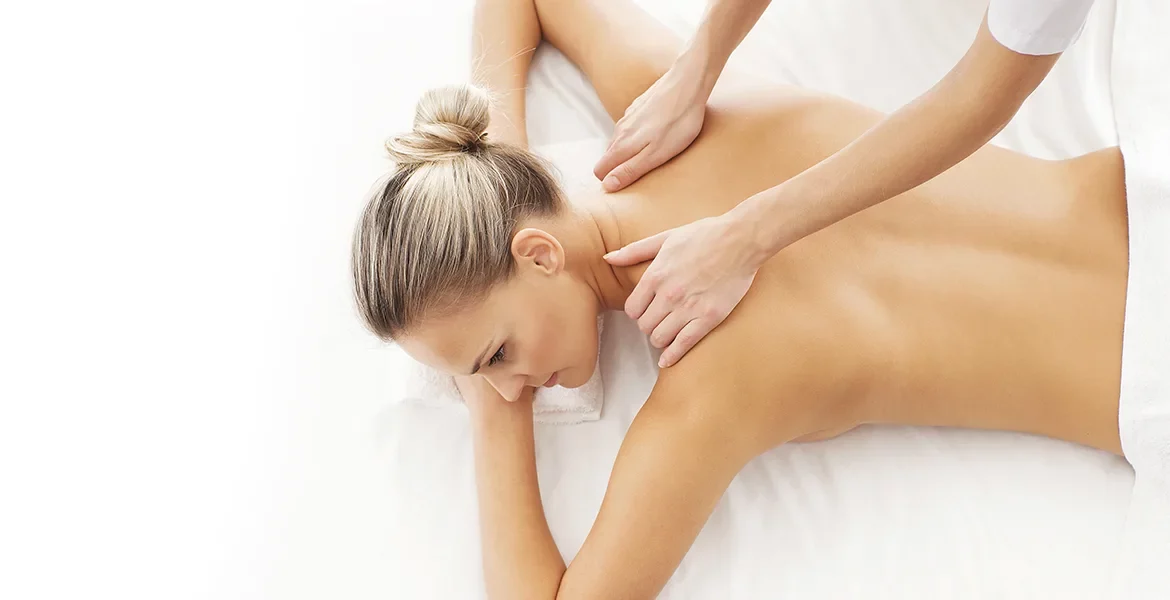 Located in Alpe d'Huez, Les 2 Alpes, Arc 1800 and Chamonix in the Spas of its partner hotels, Physioski invites you to live a unique experience thanks to its wellness massages performed by experts: masseurs, physiotherapists or osteopaths. Your stay in the mountains is the ideal opportunity to take care of yourself and your body. 3 different wellness massages are offered, all of them are tailor-made. Your masseur or osteopath will take into account your specific needs.
Physioski offers an exceptional service for a real moment of happiness.
We offer you a massage in the 2 alps, a massage in the arcs, a massage in l'alpe d'huez or in chamonix with a well being massage.