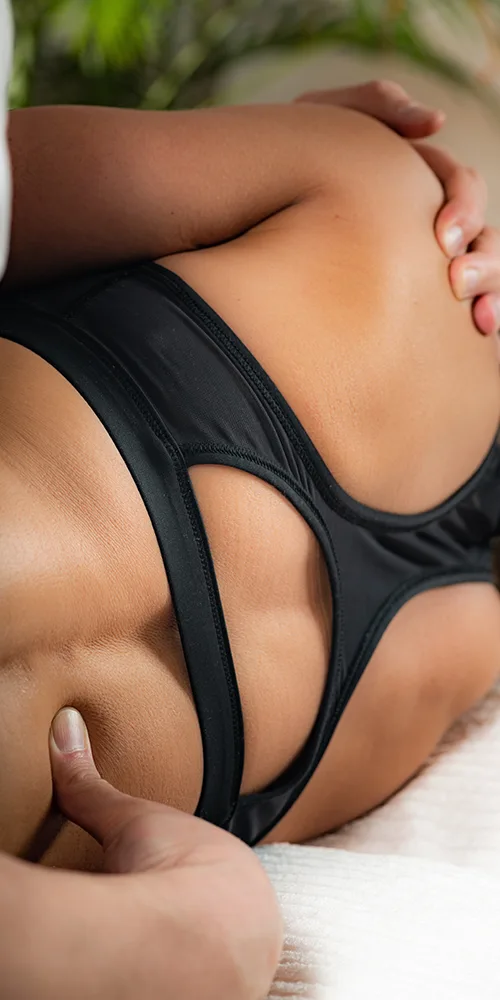 Osteopathy - Manual Therapy
Relieves most acute or chronic pain by releasing joint blockages, releasing muscle tension points and correcting visceral dysfunctions.
During the vacations we are more receptive and the body has time to regenerate. Take the time to be treated, the benefits will be even better and more lasting.
Duration 30min, 45min, 1h. Rates on station page.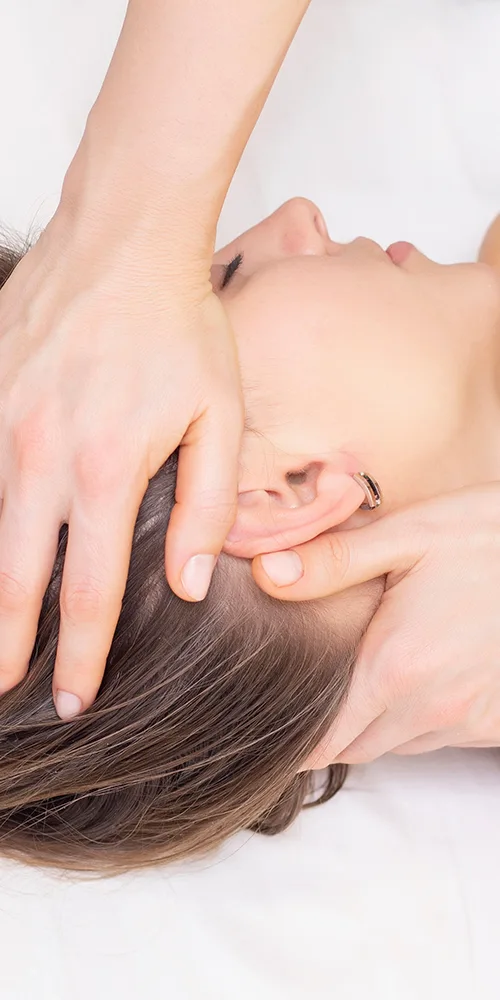 Manual therapy – osteopathy + massage
Duration 1h, 1h30 or 2h. Rates on station page
Testimonials from the guestbook
of the Castilian***

Miracle of massages! A wonderful therapy is added to the well-being.
Thank you again Thibaut
Wonderful! In 2 sessions of manual therapy, no more back pain! So I offer myself an oriental massage just for the pleasure…
Thank you Thibaut for your know-how, your listening and your generosity.
Simply WAOUUUU
Super massage + manipulation
Thank you
Day one of the year 2017, Thibaut gives me a massage again, very good physio he does not pretend to massage and good advice.
Here we come as a family everyone enjoys Thibaut who relaxes us.
Thank you, see you soon.
It was great to have a massage with Julie before leaving the Alpe. It felt good, I was all stuck up. Great relaxation. I leave with a relaxed body.
Bravo Thibaut!
Thank you for all your good massages, your good advice, your seriousness and your kindness.
See you in March.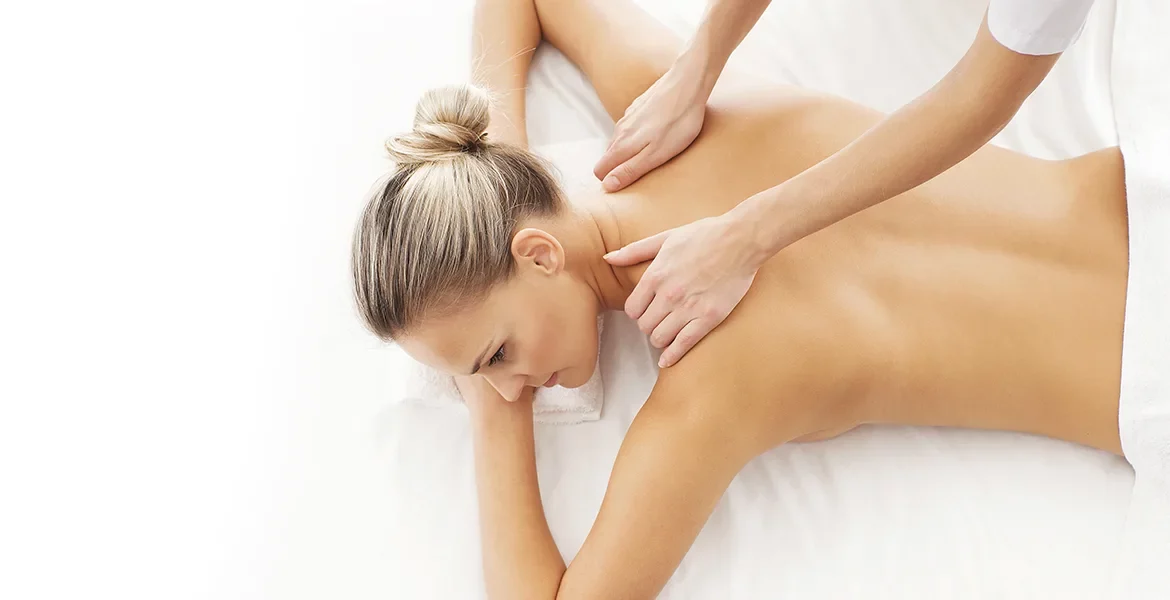 Physioski is a team of physiotherapists and osteopaths entirely at your service in Alpe d'Huez, Les 2 Alpes, Arc 1800 and Chamonix. Thanks to its manual therapy and osteopathy treatments, Physioski helps you rebalance your body. While enjoying the benefits of the mountains, your stay will allow you to regenerate your body thanks to the benefits of the therapies offered. Ideal before going back to everyday life!
We propose you an osteo in the 2 alps, an osteo in the arcs, an osteo in the alpe d'huez or an osteo in chamonix.